Top Famous Deep Shayari in Hindi | Shayari on Life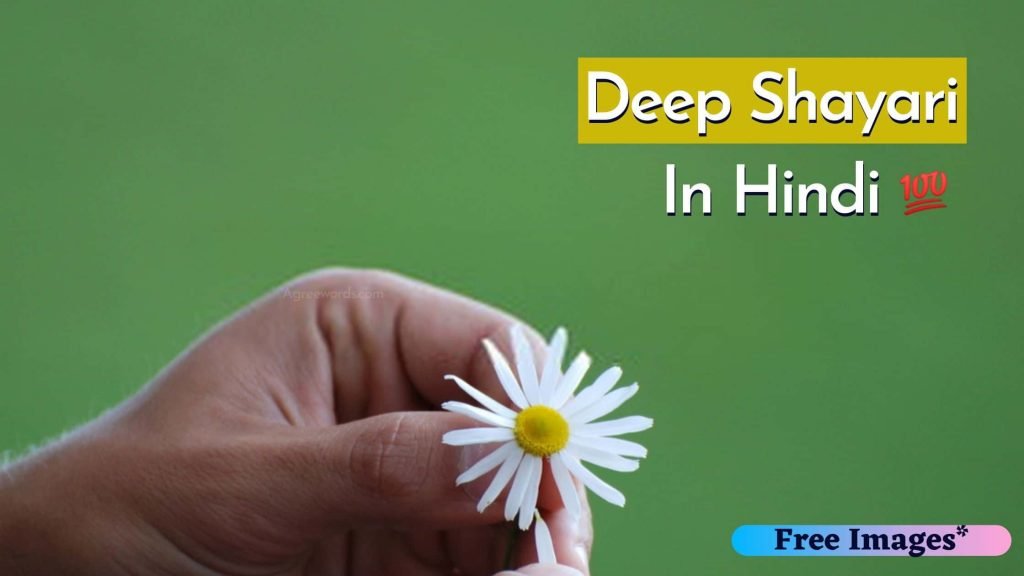 A Shayari is a perfect word that expresses the feelings and emotions of someone whether he/she is in love or a broken heart. All these touching lines boast many feelings or emotions in a person's heart. There is something beautiful in Deep Shayari in Hindi that touches someone's soul and the way they hit the heart directly with a few words. 
All Hindi Deep Shayari has emotions in this blog. People often start listening to them or start creating deep Shayari on life in Hindi or heart-touching Shayari in Hindi. Hindi Mein Shayari that comes out is pure and reflects on the person's current state of mind. 
So…If you love someone! or fall in love with anyone special, then this deep Shayari in Hindi will play an important role to express your feelings. It is the best thing to share the feelings that you have for the special one in your heart. 
Some personal thoughts on Deep Shayari Lines.
It's very hard for people to erase the memories of the person they loved most or who is responsible for their broken hearts. And sometimes it takes a number of days to forget all the things and to bring yourself back to normal life. Here famous Shayari on life are effective and help you to express emotions for a long time. 
Let's have to look at Our Top Famous Deep Shayari in Hindi | Shayari on Life Collection.
Deep Shayari on Life
Chalte Raho,
Aur Chalte Raho,
Haar Mat Mano,
Manzil Na Sahi To Kuch
Sabak Zaroor Sikh Jaoge…
Mujhe Nhi Dar Kuch Khony Ka
Maine Zindagi Main
Zindagi Ko Khoya Hai.

Maa Baap Umer Se Nhi,
Fikar Se Burhey Hote Hain.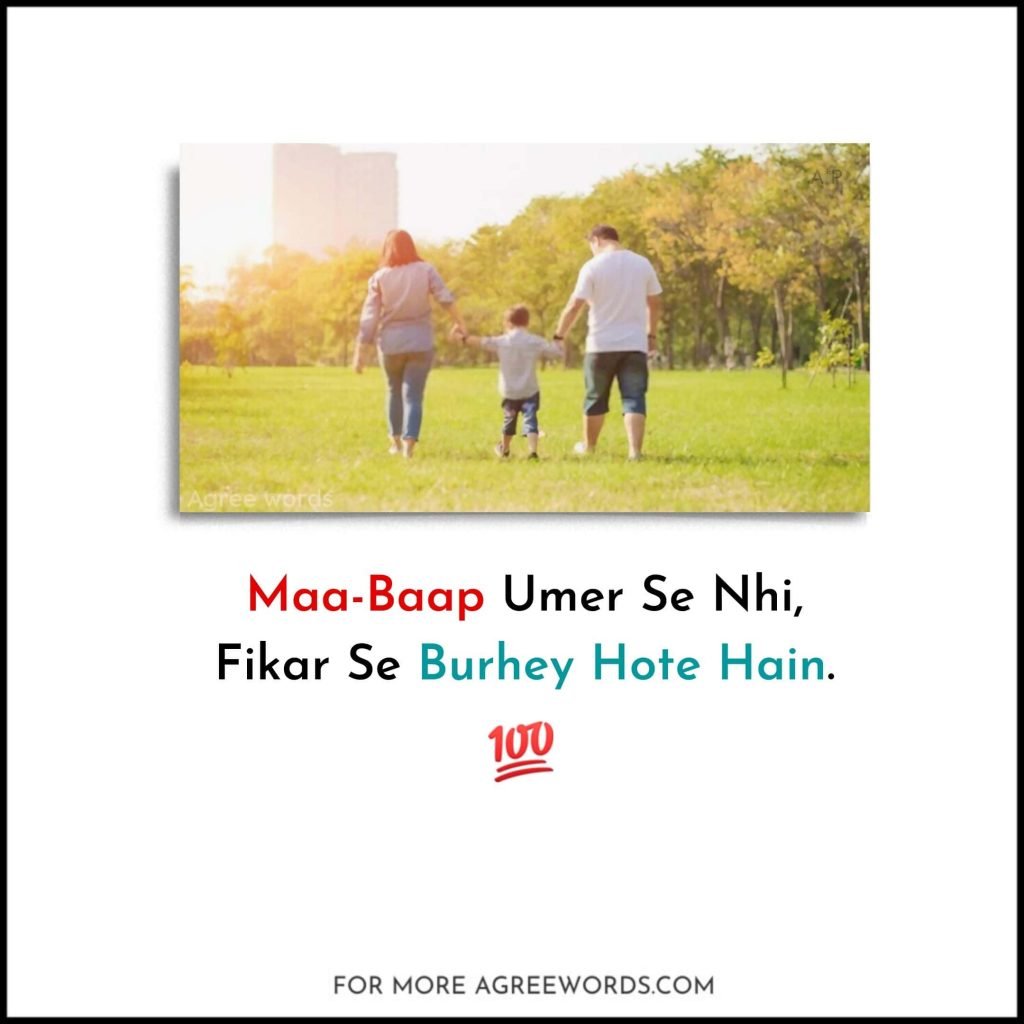 हर रोज़ गिरकर भी मुकम्मल खड़े है
ऐ ज़िन्दगी देख, मेरे हौसले तुझसे भी बड़े है
बस इतना चाहिए तुझसे ऐ ज़िन्दगी
के जमीन पर बैठु,
तो लोग उसे बड्डपन कहे औकात नहीं
Hindi Deep Romantic Shayari
तेरी ज़ुल्फ़ों की छाव मे मै ज़िंदगी गुज़ार दू,
आजा मेरी बहो मुझे सनम तुझ बिपनह प्यार दू .. !!
Koi tumhe apna Raaz bataye,
toh samjh lena usne apni
Izzat tumhare hawale ki hain.

Read More: 
Deep Heartbreak Shayari
मुलाकाते जरूरी है रिश्ता बचाने के लिए,
लगा कर भूल जाने से तो पौधे भी सुख जाते है 
Mulakatein Zaroori hai, Rishtey Bachane ke Liye
Laga kar Bhool Jaane Se To, Podhe Bhi Sukh Jaate Hain.
Sabar Rakho… Jisne Tumhe Khoya Hai,
Wo Ek Din Zaroor Pachtaayega.

Deep Love Shayari
Zindagi guzar rahi hain 
Jeene ki taiyaari mein.
We hope you like all the Top Famous Deep Shayari in Hindi given by us and you will share them with your favourite friends and people close to you either If You looking for some more daily based inserting life thoughts with good designs then you can Follow Us On Instagram @agree_words.